High-level expertise in logistics, trade and international transport
More than 25 years' working experience in international trade, during which we have been able to understand developments in this sector and provide answers to the needs for strategic advice and operational support, and by offering financial and tax optimisation services.
Adeline Grégis, trained and experienced in logistics and international transport
---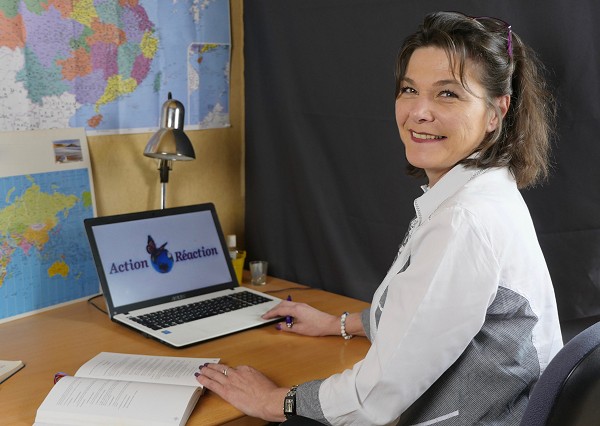 See details of our services
---
Adeline Grégis, founder and manager of the Action-Réaction consultancy, created her consultancy in 2012, with the firm intention of offering her services completely independently of the various service companies (carriers, freight forwarders, commission agents, etc.).
Her initial education (Master II in Operational and International Marketing, D.E.S. for Transport Forwarding Agent and Executive MBA in Transport and Logistics) and her expertise as French Foreign Trade Advisor since 2014, led her to offer her know-how in diagnostics, support to implement solutions or training courses
A consultancy aimed at international performance
Technical expertise in import/export operations

Strategic analysis

Understanding of key success factors for an efficient international supply chain

Relationships with competent authorities and bodies

Improved information on administrative procedures

Project management

Interim management
---
And also:
A passion for the business and an international focus A continuing watch on regulatory intelligence Distinctive cutting-edge skills: transport agreements, customs, administration of sales/purchases, Incoterms, insurance, etc.