Consultancy in transport and techniques for international trade
A complete range of services: diagnostics, operational support, flow optimisation, etc.
The Action-Réaction consultancy supports the international supply chain of importers and exporters with a special focus on controlling their international transport.
So you want to optimise your international flows, be supported on your global supply chain strategy, and increase cash flow efficiency through good management (customs, VAT, etc.)
News :
Importing medical devices during COVID
In these complicated times, not every opportunity should be taken.
Indeed, entrepreneurs find themselves with little or no activity, and so turn to business opportunities … Read on >>>
---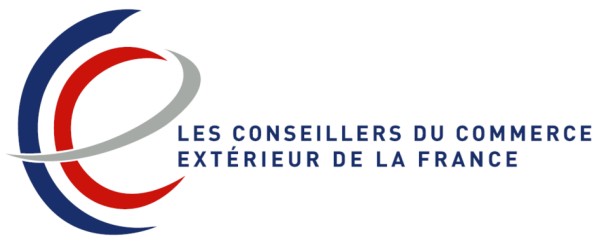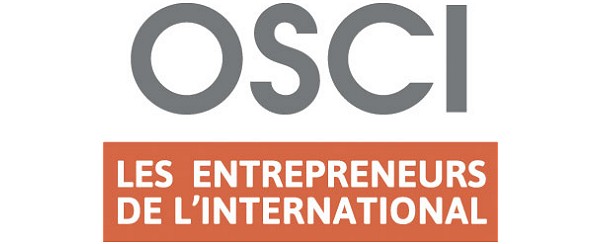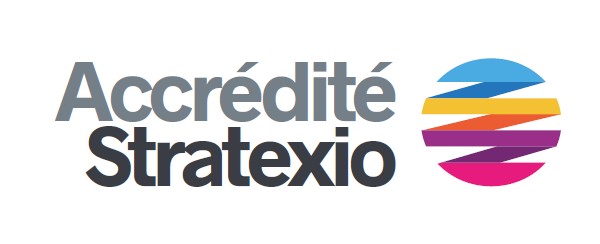 Much more than a consultancy
A complete range of services: diagnostics, operational support, flow optimisation based on:
expertise and advice enabling you to implement your future strategy

à la carte and tailor-made support through one-off interventions to suit your needs

professional training in operational management for your employees
---
Our aim is to facilitate the organisation and management of your international exchanges, enabling you to optimise your supply chain costs and improve the profitability of your transport operating costs.
We will implement the right strategy for your business plan.
Operational advice
Whether you are an importer or exporter, starting or growing a business, we can advise you. Whether it is for customs issues, the means of transport best suited to your products, payment methods with your suppliers or customers, appropriate terms of sale, best points of approach, mandatory documentation, etc. We examine the various options and bring you the solution best suited to your environment.
Organisational advice
Following an internal audit of your logistics organisation, and cooperating fully with your teams, we provide you written recommendations and comments to optimise your daily operations. This can positively impact various departments in your business. We also support you in managing this change and streamlining information flows.
Advice as A.E.O. and A.E.
We support you by handling the certification process for an A.E.O. (Approved Economic Operator) or A.E. status (Approved Exporter), depending on your activity and needs. We look after the administration and communication with the customs authorities - you'll appreciate the resulting financial benefit.
International Development
With the support of our consulting partners, we can offer you a complete support service to penetrate a new international market, set up in a foreign country or search for new suppliers/customers. And this begins with your first ideas and sees you right through to the first transport of your products.